IIS - Commercial
Innovative Interior Solutions offers businesses one complete source for all their commercial construction needs. As a company we are positioned to provide solutions for every aspect of your project. Due to our complete range of contracting services, you are assured higher levels of quality, greater convenience and single source responsibility.
Past Clients Include: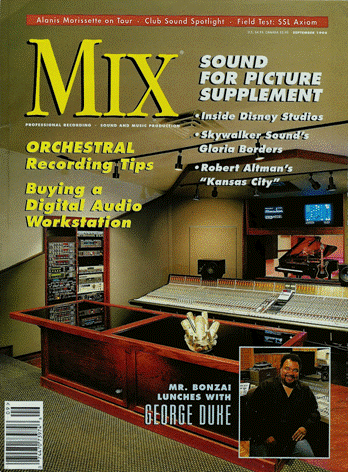 Recording Studios
We have been involved in the design and construction of several Chicagoland area recording studios. If you are in need of an acoustically correct environment or sound isolation we can meet all of your requirements.