Kitchen Remodeling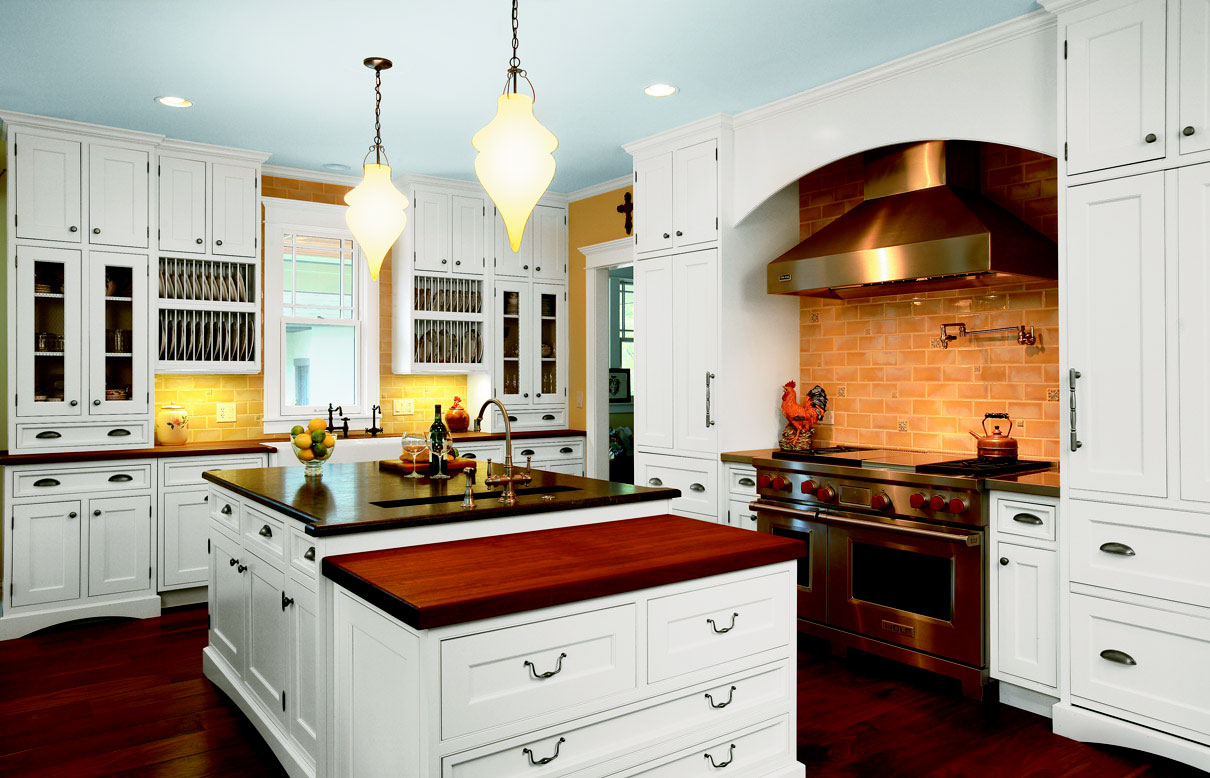 Your kitchen is the heart of your home. Whether preparing family meals or entertaining friends the kitchen is certainly one of your home's most used spaces.
Just as kitchens come in all shapes and sizes, so do budgets and wish lists. With hundreds of options for everything from Cabinets, Counters and Appliances, to Fixtures, Flooring, Backsplash and Lighting, the process can seem overwhelming. IIS Residential will help you through the process of smart decision-making to design a kitchen that is both aesthetically pleasing and highly functional. Smart and thoughtful kitchen remodeling will not only add value to your home, it will also increase your enjoyment of it.
IIS Residential has successfully remodeled countless kitchens with exceptional results, on time and within budget. We invite you to contact us, to discuss how we can help you achieve the kitchen you've always dreamed of.
A Small Sampling of our work!