Bathroom Remodeling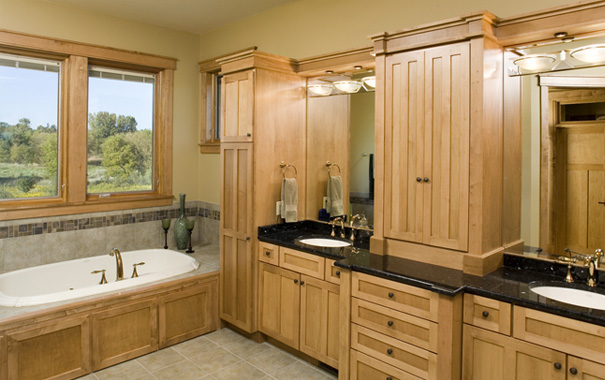 Today's baths are not just function oriented. They are places of practical luxury where people go to relax and recharge. Whether your goal is elegant & functional, or spa-like relaxation, we focus on your needs and requirements when planning a bathroom renovation. With so many possibilities available the options are limitless. IIS Residential will guide you through the process to create a bathroom that fits your unique style and needs.
We invite you to contact IIS to discuss the benefits a new bathroom can bring to you and the value of your home.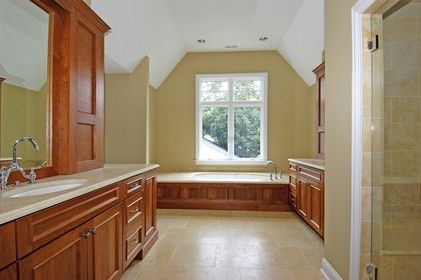 A Small Sampling of our work!