Universal Design / Age in Place Solutions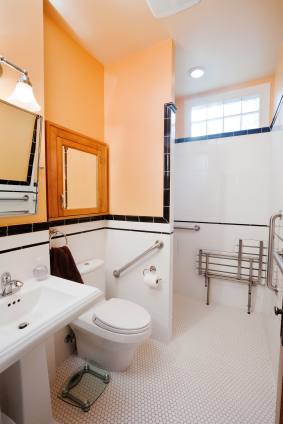 Universal Home Design is the concept that involves designing a home to be comfortable and convenient for individuals at different stages of their life. Universal Design gives you the opportunity to create living environments that are unique, innovative and aesthetically pleasing to accommodate life changes.
IIS Residential will work with you to create solutions that allow you to live in your home safely, independently and comfortably now and long into the future. We have the experience to help you identify future needs based on your personal family requirements, and the skills to remodel and renovate your home to address these needs in ways that make your living space beautiful, comfortable and functional.
Call us to discuss how we can help you recreate your home, customizing it for the way you live today…. and long into the future.