Whole House Renovations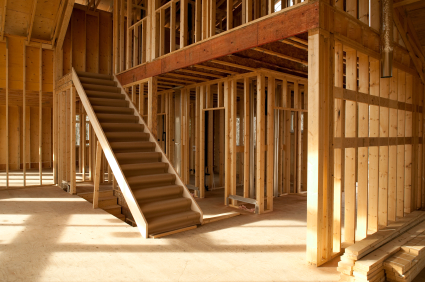 Reconfiguration projects offer a unique opportunity to transform your existing house into the home you've always imagined. When a room addition is not possible or practical, reconfiguring your interior space can be the perfect solution to creating the home of your dreams. IIS Residential works closely with you and with the project architect to identify hidden potential, creating more efficient floor plans and spaces that better fit the way you live. Our craftsmen incorporate the new design into your existing home and work with the architect to find effective solutions to unforeseen items that may be uncovered while the project is underway. Creativity, communication and superior craftsmanship are the keys to achieving the desired results in terms of aesthetics, function and financial value over the long term.
A Livable Remodel
Performing significant work in an occupied residence presents special challenges to which IIS is perfectly suited. We take great measures to protect your home and its possessions while minimizing inconvenience and disruption to you. Before construction begins, we meet with you to identify the best methods of protection and ways to separate and seal off areas of the house as needed to accommodate work. Creation of a "field kitchen" or a temporary living room may be needed or perhaps demolition can be scheduled to coincide with a trip you are planning. IIS will outline and enforce job site rules with each subcontractor from project start through completion.
Whether you need more room or want to reconfigure your existing space to fit the way you live today, IIS can guide you in transforming your house into a more beautiful and functional home.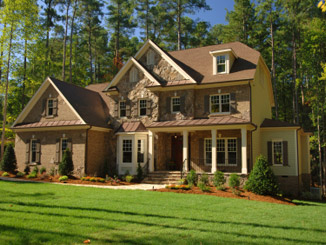 A Small Sampling of our work!